About me
I have been working in web development since 2005. I also teach a range of development skills, from beginners learning to code through to complex technical subjects. I have been involved in every stage of large-scale projects, from the initial scoping to delivery and client handover.
When I'm not in front of a computer, you'll most likely find me playing football, running, cycling, at a gig, stargazing, reading, taking photos, travelling the world…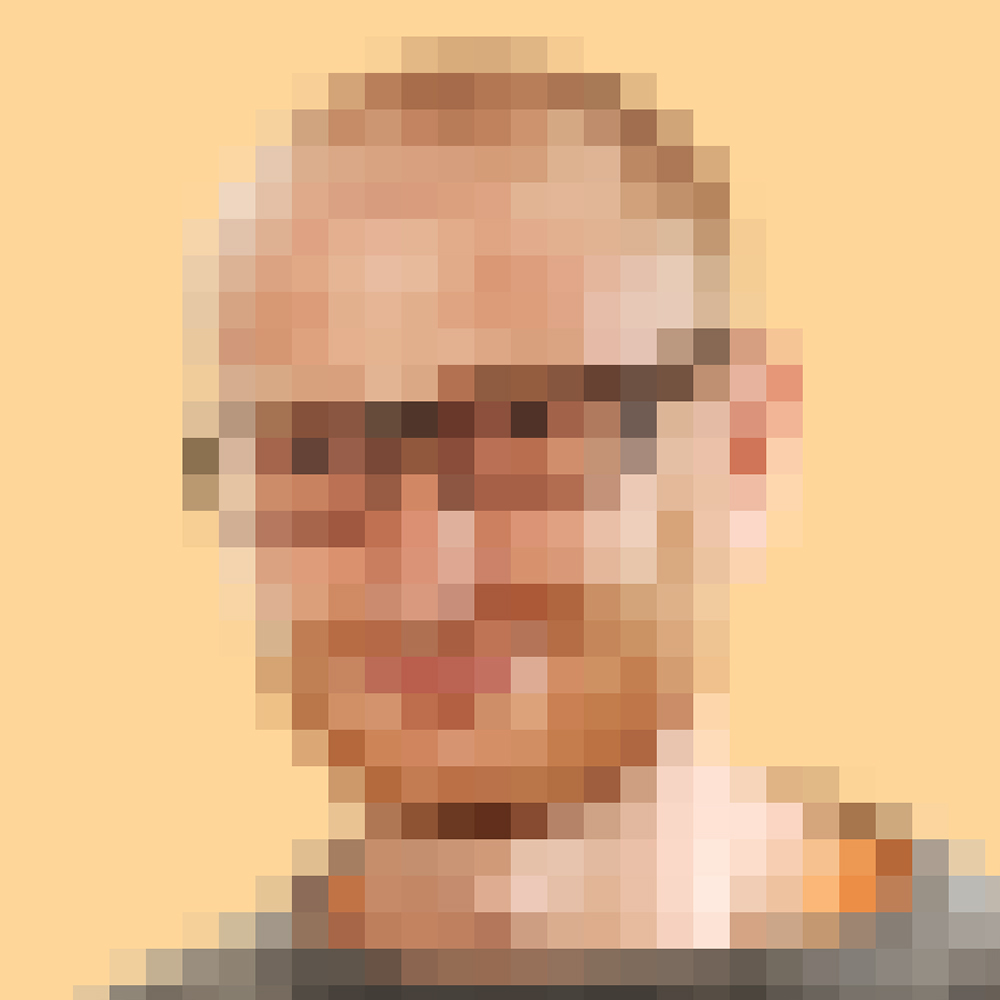 If you are looking for experienced developers, I can recommend the Comrades!
We're a small group of freelance developers who often work together on projects. We try to keep our eyes open for interesting contracts with nice people that could involve at least a few of us.
You can read more about our collective on the Comrades! website.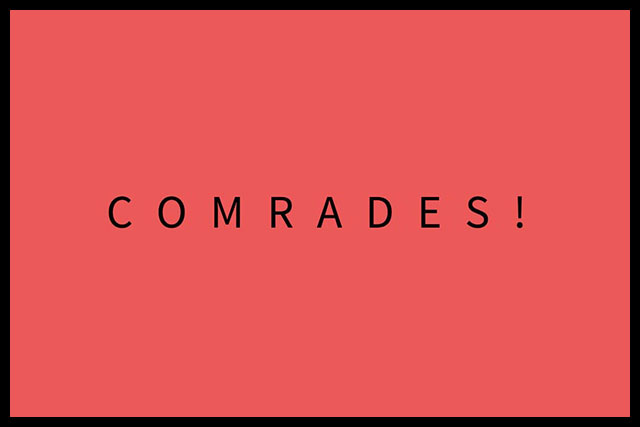 Over the years I've met lots of people I'd recommend, including...